Power City is a subsidiary of Al-Hajaji Trading Group of Companies. It was founded in 2010 to meet the growing market needs for energy, and has developed over a few years to become a giant company in implementation of infrastructure projects powered by solar and electrical energy in the Republic of Yemen.
We are involved in supplying products, implementing, installing and operating solar and electrical energy systems projects for all industrial, commercial and domestic sectors, as well as solar energy-based water pumping units according to the highest standards of quality, safety and security.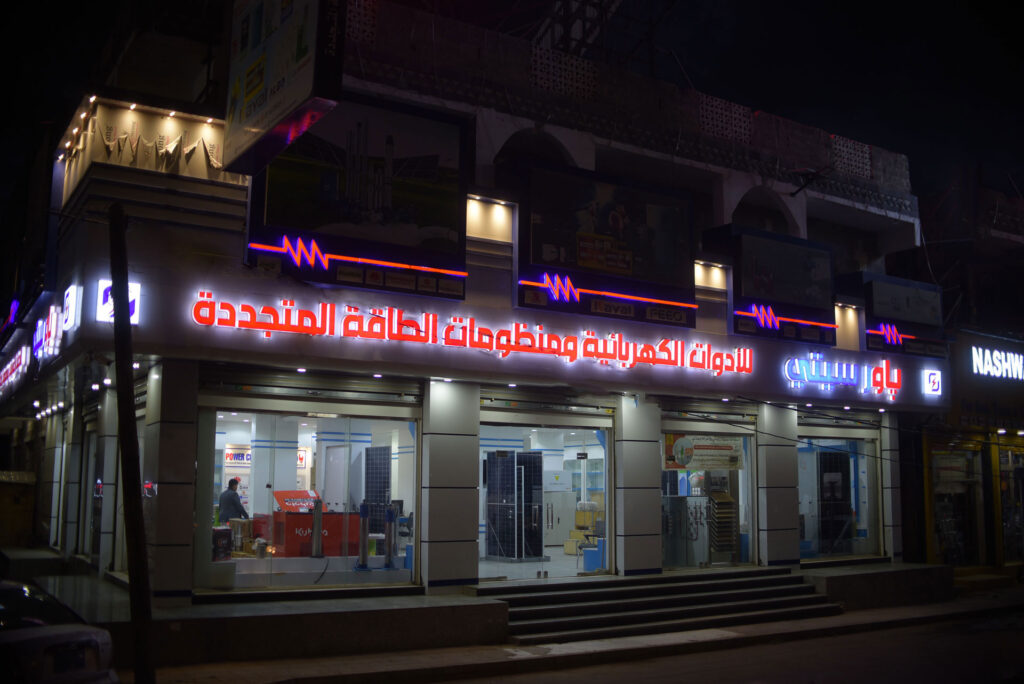 We live in a world that faces significant environmental challenges, and we believe that investing in renewable energy sources such as solar energy represents a sustainable and effective solution to these challenges. We are working hard to provide high-quality and reliable solar energy solutions for homes, businesses, and government institutions. We focus on understanding our customers' needs and providing innovative solutions that meet their expectations. That's why we collaborate closely with our partners and suppliers to continuously improve the quality of our products and services.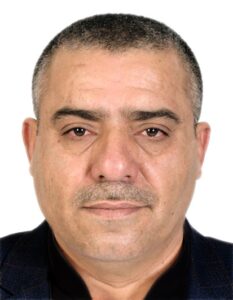 Our Agencies and Products
●

Product Design

●

Web Design

●

UX/UI

●

Product Design

●

Web Design

●

UX/UI

●

Product Design

●

Web Design

●

UX/UI

●

Product Design

●

Web Design

●

UX/UI

●

Product Design

●

Web Design

●

UX/UI
_

development and prosperity
The growth of our company
The growth of our company has been based on ensuring the development and prosperity of the communities in which we operate, and we always aim to expand and enhance the scope of our positive impact on them by transferring our experiences to them and facilitating their access to knowledge and sharing it with them, which enables them to achieve the maximum benefit from the solar energy projects that we are implementing for them. Enabling our valued customers to face the challenges of the growing need to save electric power by providing our wide range of diverse products and solutions with flexibility, quality and high economic feasibility is a vital and integral part of our business policy that always aims to develop more sustainable work scenarios for the future.