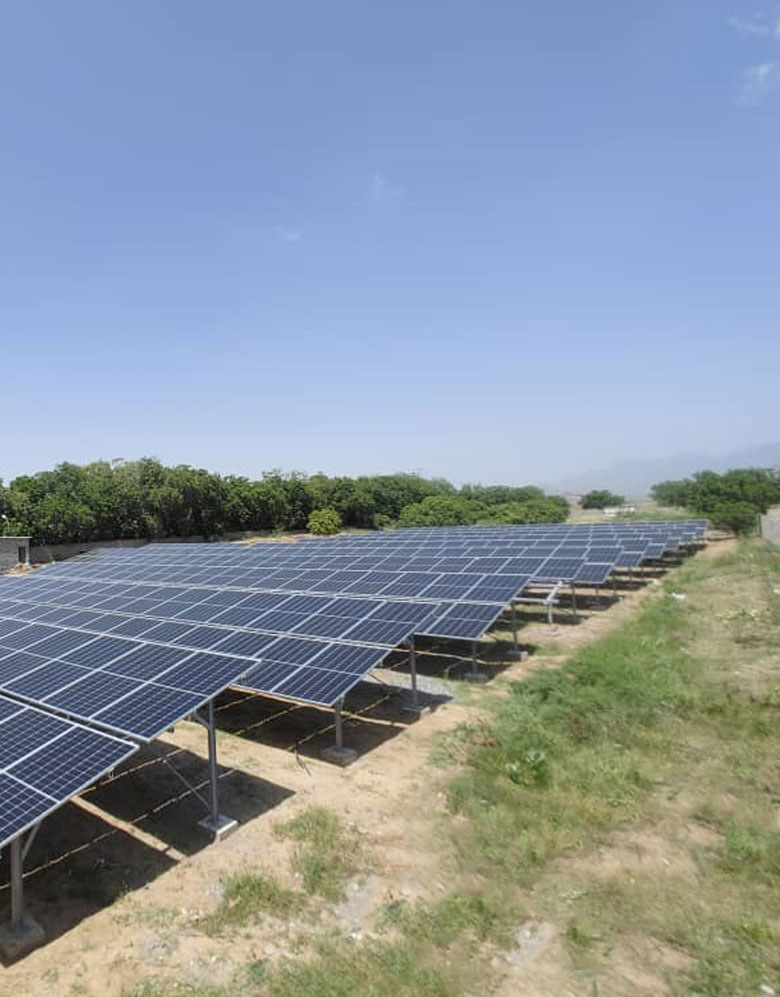 Power City is a subsidiary of Al-Hajaji Trading Group of Companies. It was founded in 2010 to meet the growing market needs for energy, and has developed over a few years to become a giant company in implementation of infrastructure projects powered by solar and electrical energy in the Republic of Yemen.
We are involved in supplying products, implementing, installing and operating solar and electrical energy systems projects for all industrial, commercial and domestic sectors, as well as solar energy-based water pumping units according to the highest standards of quality, safety and security.
We, at Power City, follow a unique and pioneering approach in providing integrated services in the sectors in which we operate, which enables us to deliver all integrated projects that are ready for actual operation in a timely manner and with the highest efficiency. After-sales services and continuous technical support have become one of the most important pillars of our leadership in the Yemeni market, through establishing specialized fixed and mobile maintenance workshops that provide total maintenance services on site and are equipped with the latest examination devices and equipment.
To spread the effective impact and high value of our products, solutions and distinguished services of our company to every single facility in the country
Restless striving to provide our customers and the communities in which we operate with the latest and best of modern technology in terms of integrated, effective and safe products and solutions, through a talented and skilled team with exceptional experiences and competencies that inspire it to achieve goals, administrative leadership with high motivation, promoted by science, knowledge and ethics.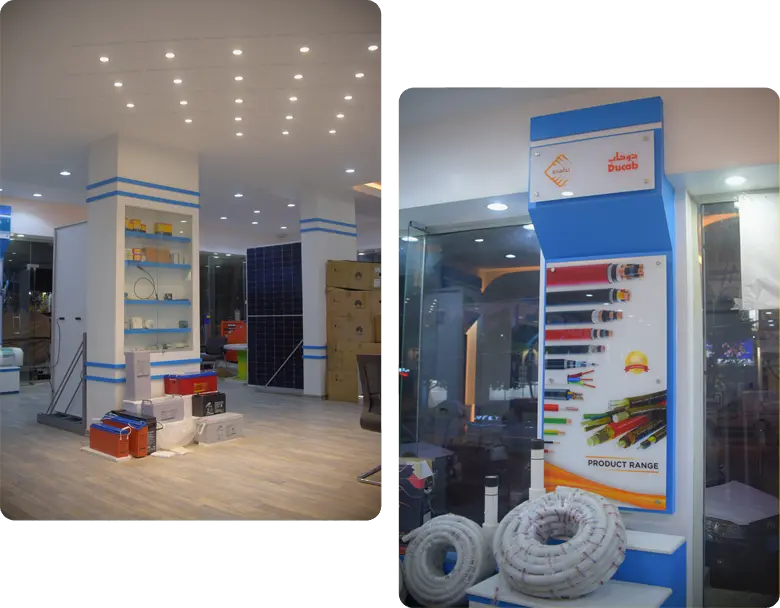 _

Our values and principles
Our values represent our culture and shape our corporate identity